Look as Fabulous as you feelSkin Care Treatments, Beauty Products, and boutique
Skin Care Treatments,
Products and Boutique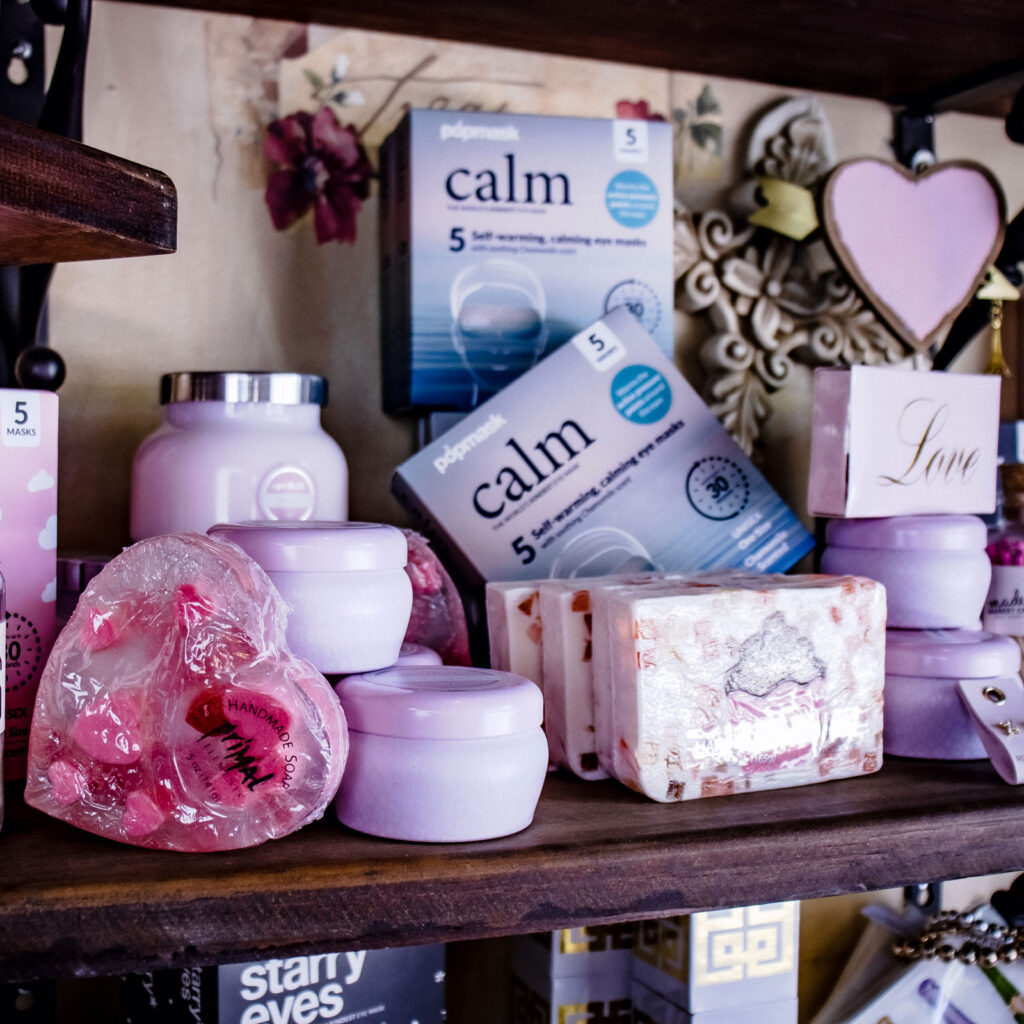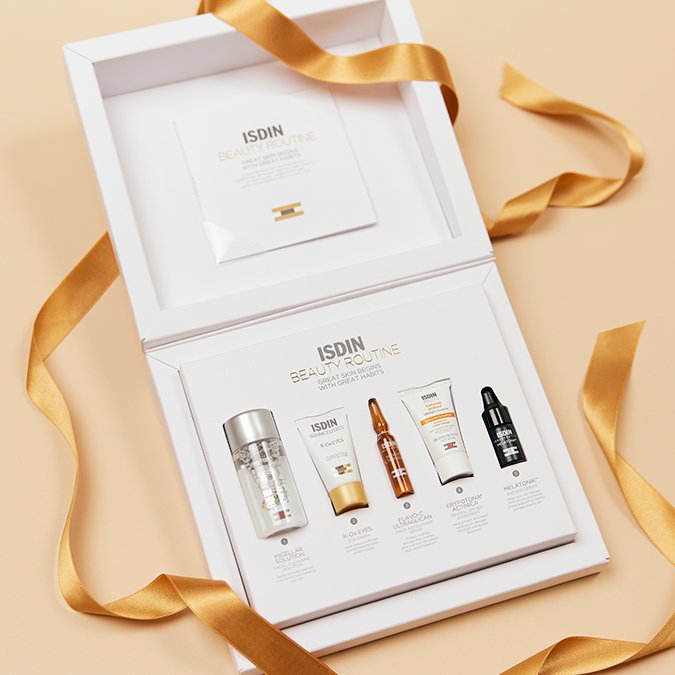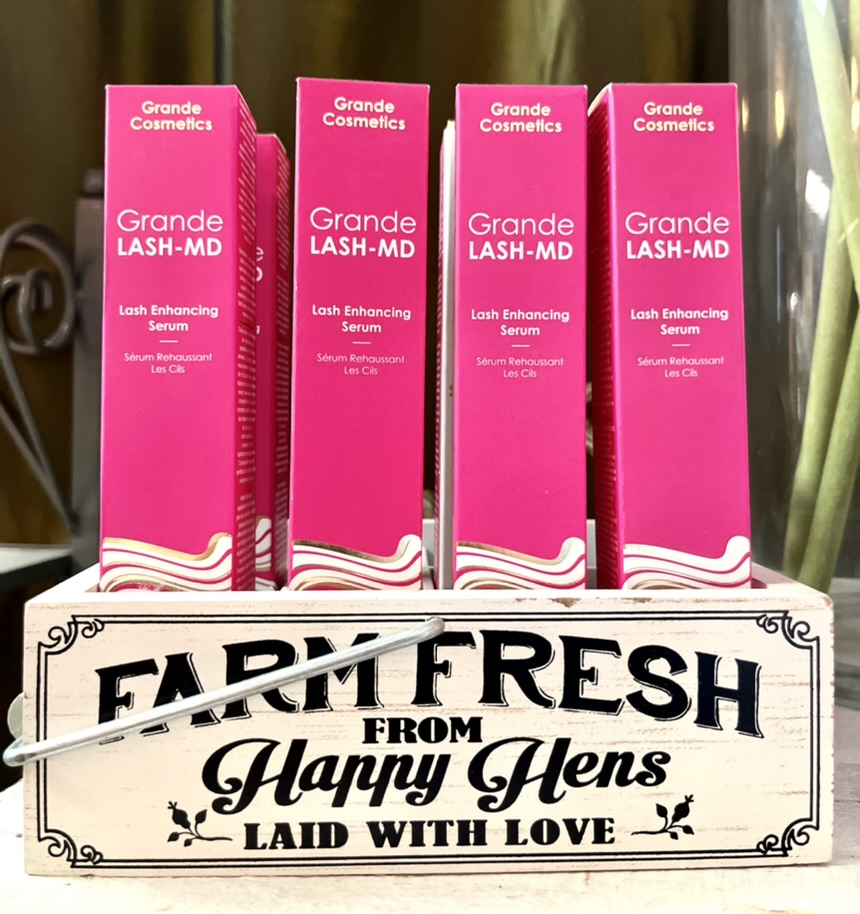 Relax and rejuvenate in a meditative environment.
Turn back time with perfect brows and lips.
Pamper yourself with stylish apparel & accessories.
Michele, owner & esthetician
Michele is passionate about helping her clients discover effective treatments and products that fundamentally rejuvenate the skin.
"With the use of skin treatments and my medical-grade skincare I see results every day. Excited to share with you the knowledge I have learned!"
What my customers are saying
"Michele, I love your "Being Happy" article in April's "The Magazine". I truly need to slam on my brakes and "just stop", as you suggest, because I really need those gentler thoughts you speak of. Thank you for your encouraging words". Beth A Hilt French
"Love this place. Michelle is the best." Jackie Banul Haberkorn
"I have been going to TGW for years. Hanne has been doing my waxes and facials for years and years! She's amazing! Michelle, the owner, makes you feel like an old friend walking in. Wonderful place!" Jamor Araki
"Loved my Microderm abrasion today it was out of this world! Michelle is the ultimate bomb!! I have been coming to her for years and there is a reason for that!!"
Meaghan Connors Kerr
"Michelle is the best and really cares about her customers. She goes above and beyond and really understands your needs!!"
Tracy Hay
Explore Our
Adorable Boutique
Reflections
Each day brings the gift of connecting with people, and each one leaves an imprint. This is a place to share my impressions, perspectives, and musings on life and beauty from within.